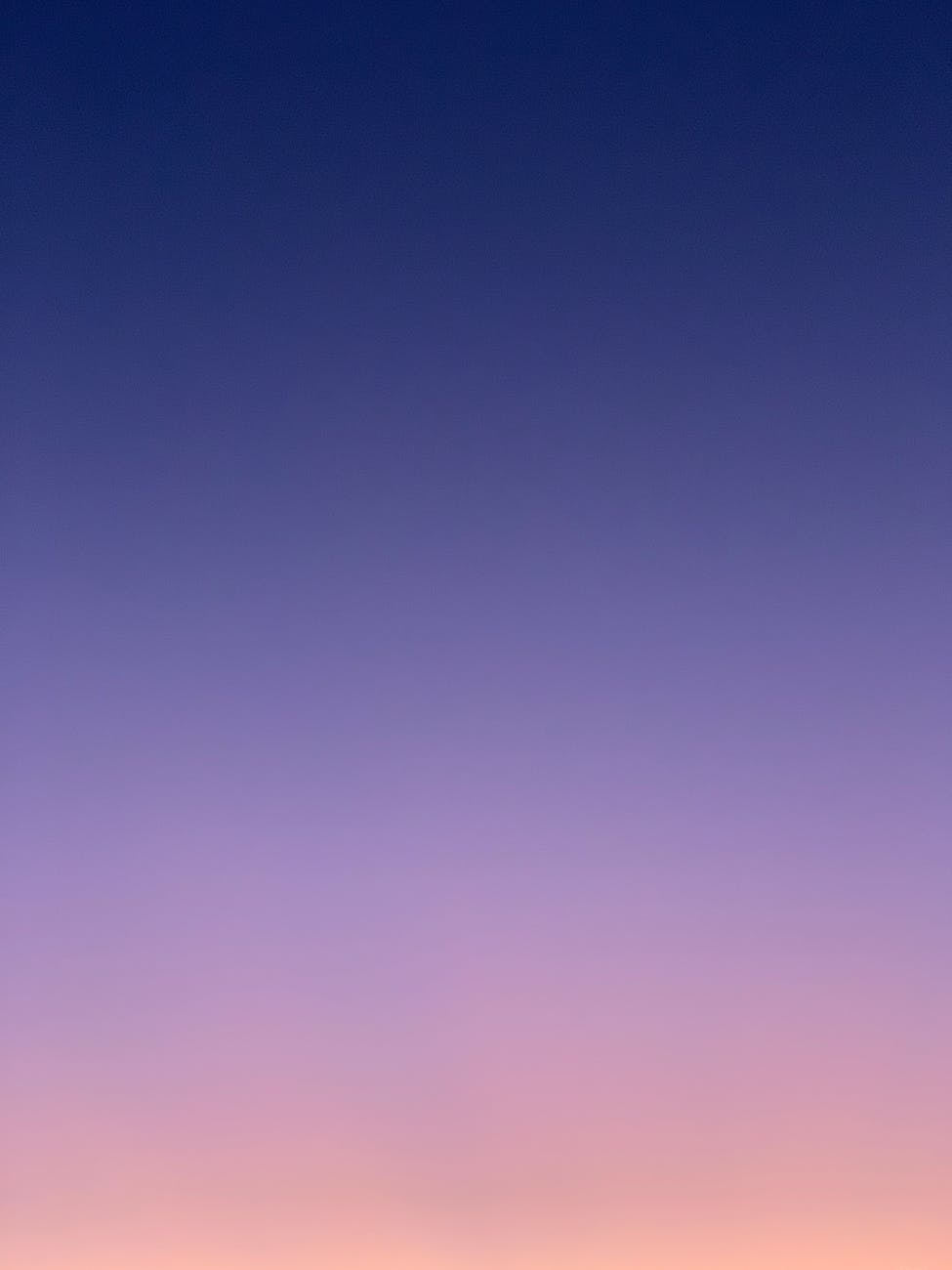 Resources to Enhance your business operations
We offer a wide range of custom-built tools to enhance your education business. 
Class Management Tools
Visual styled Class Management tools is simple yet distinct, making it an ideal starting point for your education business if you are not using a LMS or management app. Using a combination of trackers can help solve your problem of maintaining data and taking decisions based on that.
Use Engaging Mediums to Intract with students
Provide your students with the set of online
education tools
Admissions & Registration Forms
Admission Process is a a very crucial part of education business. Traditional way of offline outreach & offline form filling is slow & tedous. When students, parents are online, you can avail your online form directly to them.Online Admission process saves a lot of time & money
Google Forms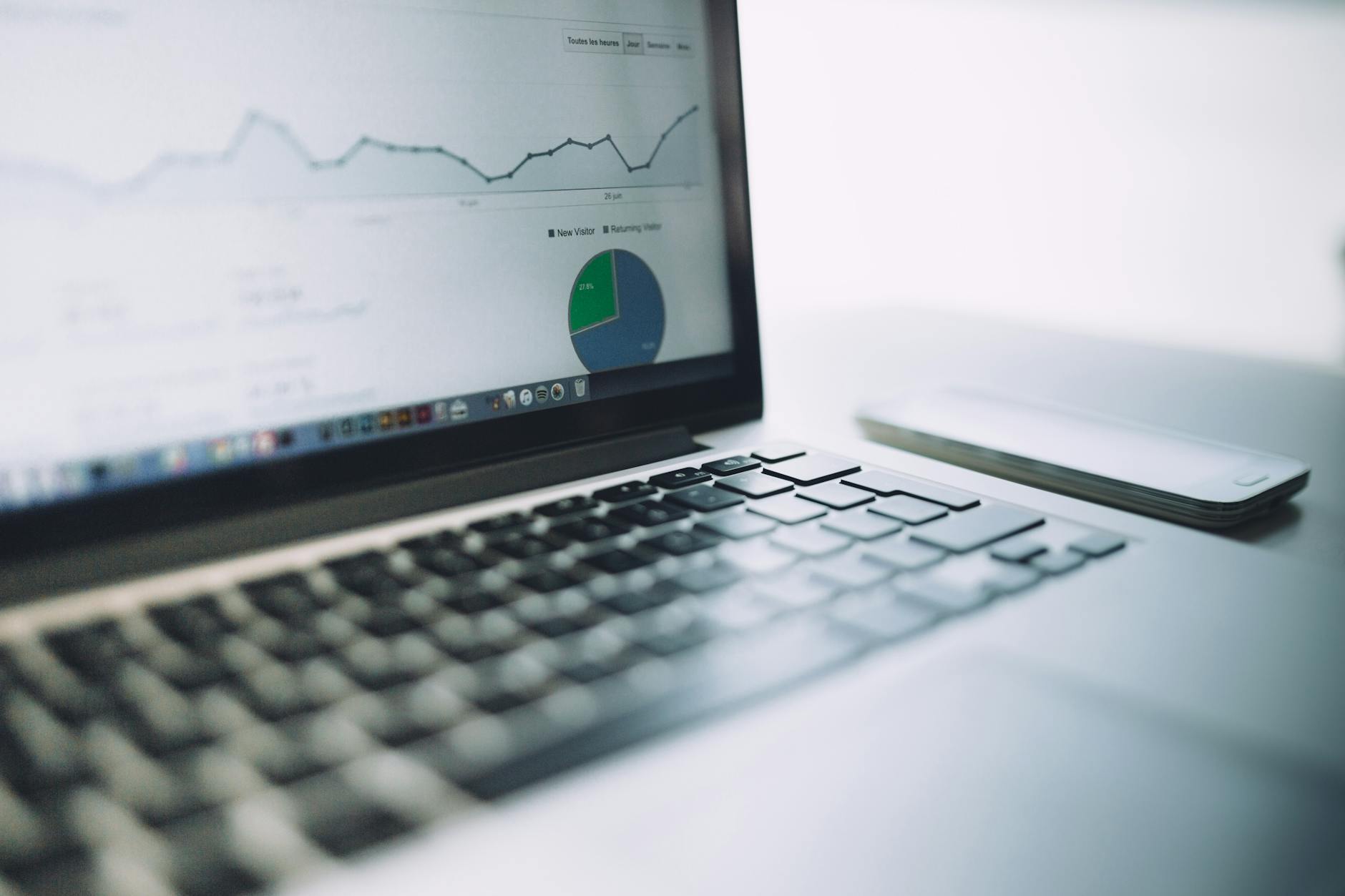 Sales Management Tools
Tracking the sales process helps to provide the right direction, keep your lead updated with help of scheduling & tracking
Contact Us